5 x Jump Session Gift Voucher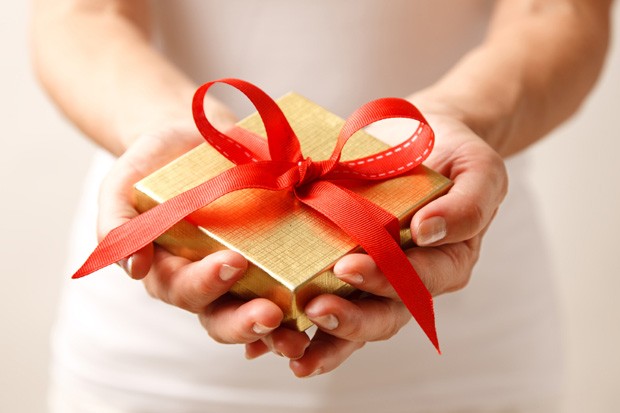 The $90 Gift Voucher can be used for 5 x 1 hour jump sessions at Air Factory and includes grip socks.

We are flexible and so are our Gift Vouchers!! Vouchers can also be used to pay for any
Pass at Air Factory. Use them to purchase a Trampoline Pass, Bubble Soccer and even grip socks.

Any unused value is retained and can be used at another time. Valid for 12 month.
Once you buy a Gift Voucher, we send you OR the lucky recipient an email with a special code on it. This code can be used when you book online and will deduct the value of the gift from the purchase.
Please note: If you prefer to give the gift personally, email the Gift Pass to yourself and print it off. You can then place it inside a card and mail it to the lucky person.